We, from the the ASD, are delighted to invite you to the ASD conference:
Re - Sourcing for the Emerging Future
Which will be held from the 6th till the 11th of June 2023 in Baarlo, the Netherlands.
Participants can attend the whole conference or one day only. Day attendance is on June 7th.
Confirmed speakers on the 7th of June:
CEO EOSTA Volkert Engelsman
Lecturer, author and Bernard Lievegoed biographer Frans Lutters
Attending as a guest to an ASD Conference is possible by personal invitation from a member. This ensures that held expectations do not veer too far from reality. If you are not yet invited, please get in touch with us!
The costs for guests for the whole conference are €325 (pay via your host) + the costs for the venue (see registration). For the day guest program we have a 'wish amount' of €120.
Is English not your mother tongue? There are different language speakers present, from Spanish to Hungarian. We do live translations during and in between the meetings.
---
Invitation Letter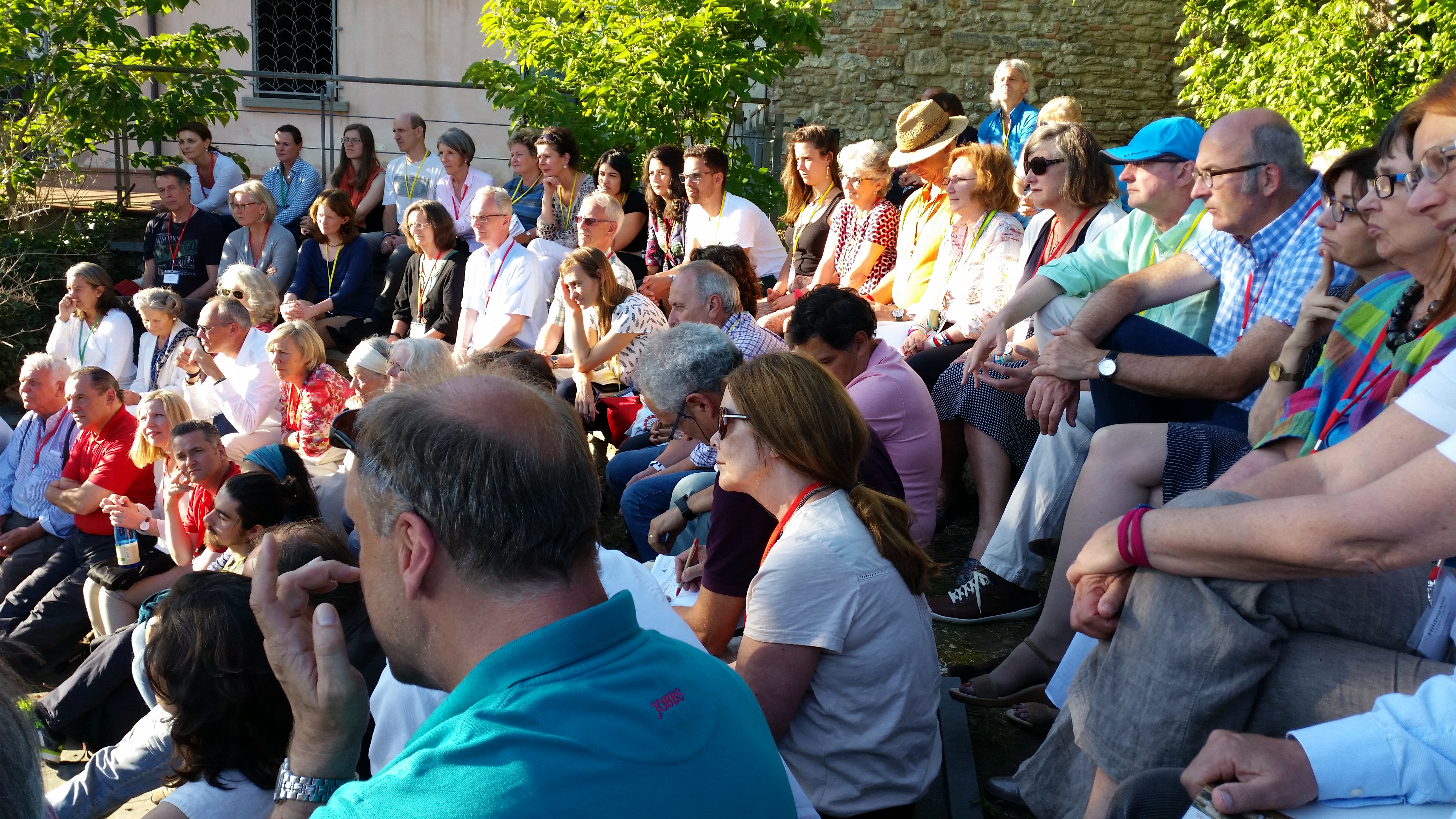 The facilitating group (FG) composes a Report two times every year.
The last one includes
Details on the program for this year
Costs and Information regarding registration
The invitation from the host group (HG)
---
Further Information
Please contact...
Downloads
Young people...
.. are encouraged to attend our conference because you can help us to prepare better for the future and it gives you a taste for our work.
.. meaning 28 years old or younger
.. don`t need to pay the guest conference fee
.. don`t need to be active in our areas of work
.. can apply for the travel fund to get financial assistance to make a visit possible
---
You are very welcome to join us in Baarlo!
..or fill it in here: